Anthropos India Foundation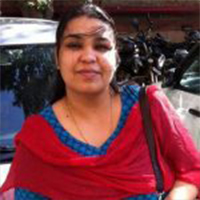 Dr Gunjan Arora is currently a Post Doctoral Fellow at CSMCH, Jawaharlal Nehru University, New Delhi. She has experience of teaching 'gender studies' and 'social anthropology' at the University of Delhi and Guru Gobind Singh Indraprastha University and has written few units for graduate and post graduate courses for IGNOU. She has also worked as a Research officer in an autonomous organization.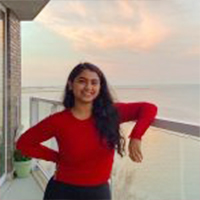 Ms. Shefali Bharati is working with Milaan foundation as Associate Communication. She is a Master's graduate in New Media and Digital Culture from the University of Amsterdam. She has experience in creating content for Non-profit and social welfare organizations as a United Nations Volunteer with organizations in Zurich and Poland. Shefali has also interned with a social media company, Zoomin.TV in Amsterdam and United Nation Development Programme in Delhi.  She worked as a Visual Documenter in AIF-IGNCA project, 'Folk and tribal Healing Systems in Sikkim and Arunachal.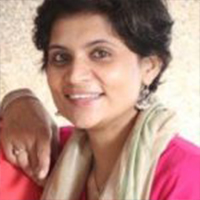 Dr Samana Madhuri is an Assistant Professor in the Chandrakona Vidyasagar Mahavidyalaya, West Bengal. She completed her PhD on Contemporary South Asian Writings in Britain from Centre for English Studies, School of Language, Literature and Culture, Jawaharlal Nehru University. Her areas of interest are Diaspora Studies, Indian Writings in English, Women Studies and Popular Culture. She is our Volunteer Editor and nothing goes amiss through her keen eyes.