Anthropos India Foundation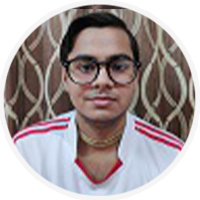 I am Mumuksha Porwal. I am currently in my 2nd year pursuing B.Sc.(hons.) in Anthropology from Hansraj college, Delhi University. I am working as an intern with AIF following on child abuse and other topics with the team. This includes reading papers and writing, working on blogs and narratives. I was interested in knowing about child abuse existing in our society from before, this internship has given me the chance to explore this field more and brush my existing and developing more skills in me. The team members are very supportive in guiding me as an intern at every point. I hope that this work with AIF will provide me direction further in dealing with anthropology and social issues existing in society.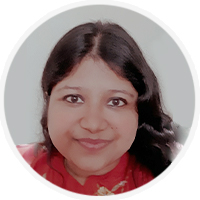 I, Karvileena Deka, am pursuing my M.Sc. in Anthropology (Final Year), from University of Delhi. My interest is mainly on helping workshops, editing and research where the application of anthropology is needed. It is the contemporary topics in which AIF has been working that I am interested in and also I will be getting an exposure to the professional field of Anthropology and hence I want to work with them. I believe I would be learning much more and would like to implement my skills and contribute to the betterment of ongoing projects and workshops.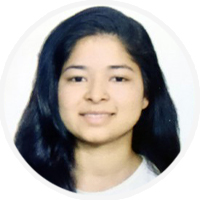 My name is Ruchika Bargali. I am currently pursuing my Masters in Anthropology from Delhi University. It's my final year. I am specialising in Social anthropology. My interest are medical Anthropology, cultural studies, social issues.
Anthropos is a great platform for any Anthropologist Student to start his/her career. It will provide me deeper anthropological insights and the experience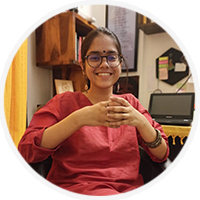 I'm a student of sociology, hindu college at Delhi university. With a keen interest in social issues that create the realities that we live in, being associated with Anthropos India Foundation would enable me to merge the theoretical understanding of the my discipline and engage in active research using the tools and understanding provided by anthropology under guidance of expert thus serving as a great learning opportunity.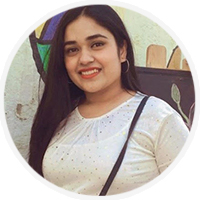 Hi, myself Aastha Gupta, an aspiring data analyst.  I am currently pursuing economics honours from College of Vocational Studies, Delhi University. I am a highly organised, passionate and hard working individual. I have a deep interest in research, marketing and finance. I am always eager to learn new things plus I do have a positive  outlook towards everything in my life. This summer, I want to intern with AIF because I have experience at very foundational level. I have recently written a research paper under the name, 'Gender inequality in labour force participation'. I think the best way to move forward is to have some practical exposure in a well established organisation. I wish to learn, up-skill and acquire skills that can shape me as a valued professional in this field.
ANTHROPOS INDIA FOUNDATION